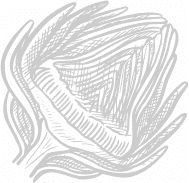 Our private lounge
A meeting room that can accommodate up to 25 people as an amphitheatre facing a screen (120 cm) or  to 20 people around a work table.  Possibility of a personalised welcome.
Price for the Lounge : 300.00€ à 400.00€/ day  ( between 8:30 and 18:00)
Drinks: Water, coffee or tea: 8.50€/pers/day.
Welcome: price/pers. on request.
Meal : see the carte or the menus.
If you need help to plan your events contact us by telephone or e-mail:
Tel.: +32 (0)83215742
E-mail: hostelleriegilain@skynet.be

A simple, effective welcome,
to meet all your needs

Free unlimited Wi-Fi Flat screen TV

Comfort and well-being
A fully equipped, functional room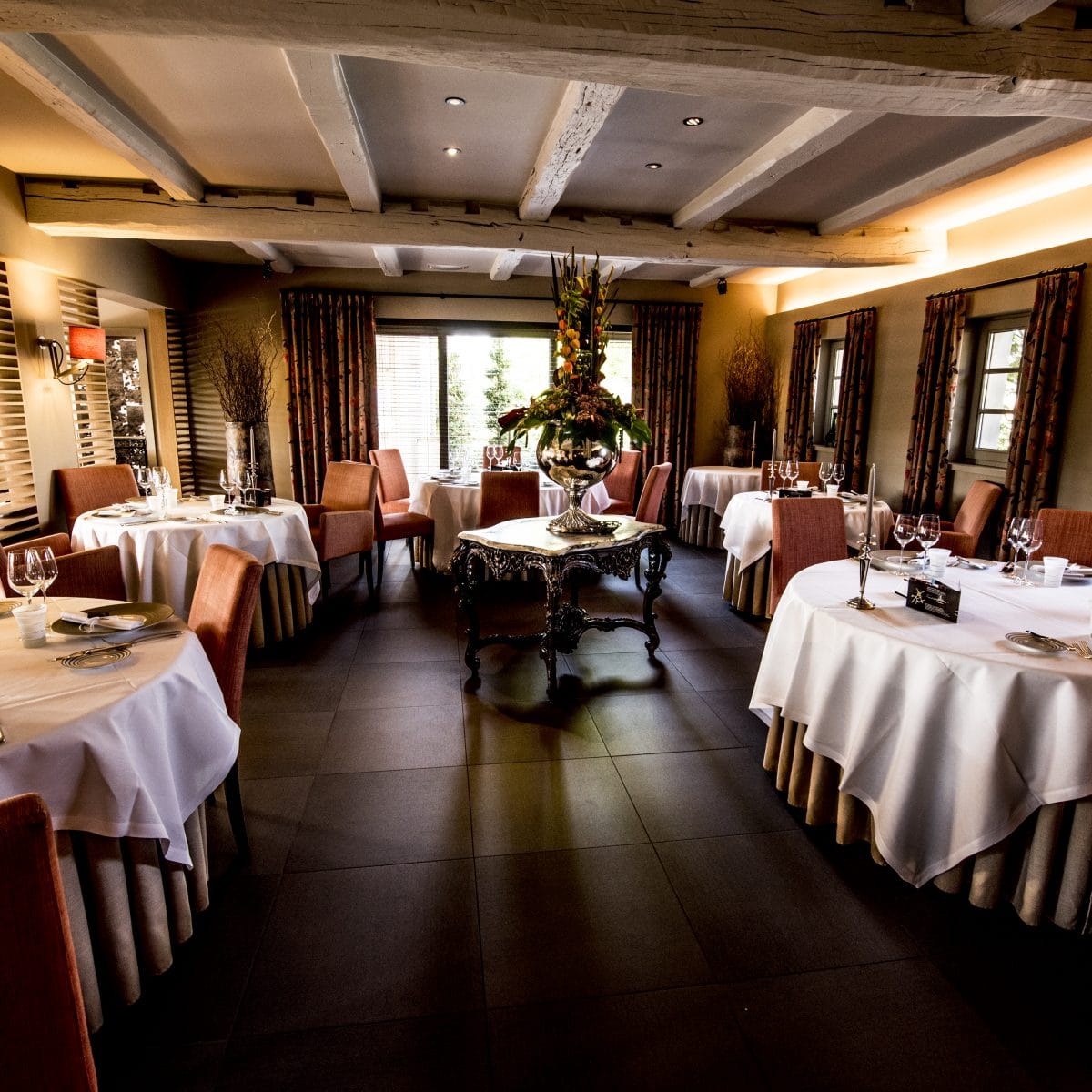 Events
With a large entirely adjustable room of +/- 100 m², we're able to host your festive events for a maximum of 60 people.
If you need help to plan your events, we'll be delighted to give you a little help, by telephone as by email:
Tel.: +32 (0)83 21 57 42
E-mail: hostelleriegilain@skynet.be