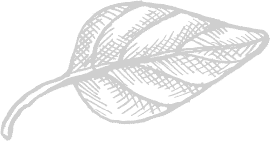 The lounge
The Lounge, a cosy place where the oak furniture and the fabrics provide a pleasant cottage atmosphere.
A few armchairs to have an aperitif, a coffee or an after-dinner liqueur. At the bar: "Unique dishes"
You want quality cuisine but are in a hurry?  Here's the perfect place!  A meal, a glass of wine, all in an elegant, trendy and comfortable place.

A cosy, pleasant place Bar/Lounge

Free Wi-Fi connection

A meal on the run "perched" at the bar

Champagne bar